Success Stories
Aver's Success Story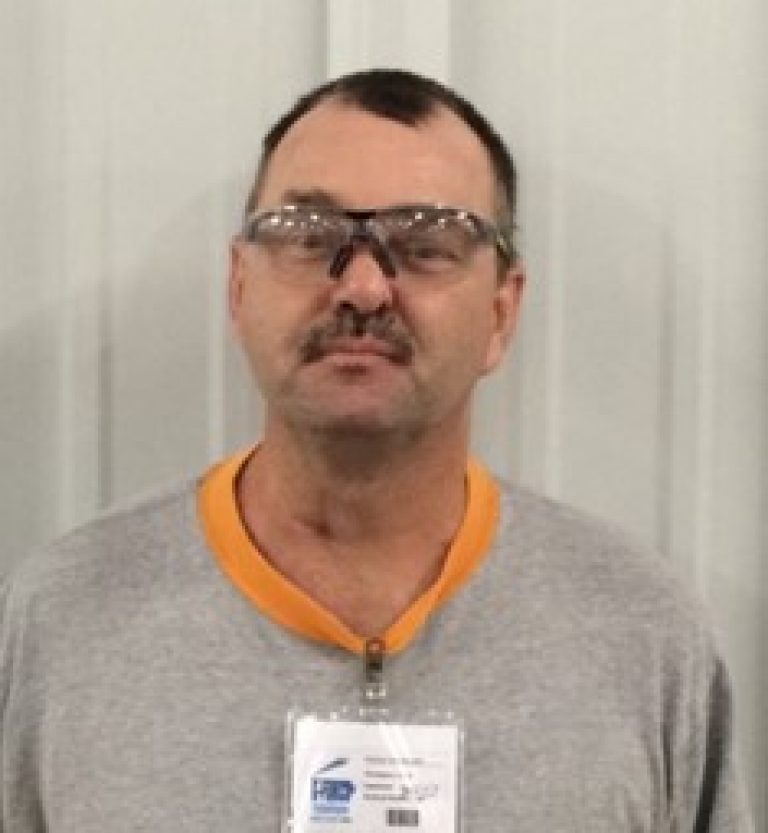 After a neck injury left him unable to work in 2014, Aver experienced depression from being unable to engage in meaningful activities and hobbies. He missed being part of a team and felt bad that he could not help his parents with household expenses. Aver underwent surgery, and for 6 months, he participated in physical therapy three days a week to regain his stamina, balance, and strength.
In February 2016, Aver was referred for vocational rehabilitation services at Goodwill. Aver's program was developed to learn skills required for fabrication jobs while also developing the stamina needed to maintain employment. He fully participated in the development of his program and demonstrated strong initiative to secure employment. The trainers and supervisors at his community work site were impressed by Aver's work ethic.
Due to his hard work and determination, he is now working full-time at G-Force Manufacturing as a fabricator. Aver takes pride in his job-creating insulation components, which are shipped to Gulfstream. His supervisors report that he is a model employee who shows great promise.
Lewis's Success Story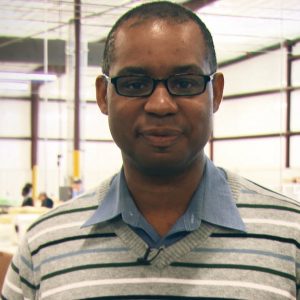 As someone who had been incarcerated, Lewis heard a lot of "No's" when he started looking for a job. He was frustrated, discouraged and there were times he wanted to give up. His hope was renewed when he connected with Goodwill Staffing Services and found people who were committed to helping him find an opportunity.
A door opened at our G-Force Manufacturing facility as a sewing tech and things started rolling. Lewis wanted to learn everything about the operation so he could move up. He did! He became a crew leader, then was promoted to assistant production supervisor.
Lewis knows the power of work. He was looking for that one chance to prove himself and when the opportunity came, he ran with it.